Catering for Every Occasion
CUSTOM MENUS FOR YOUR EVENT
Local Joe's Catering is a Full Service Wedding and Special Event Catering Company located in Rainbow City, Southside, and Albertville, Alabama. We know what it takes to deliver an authentic, personalized experience every couple wishes for on their wedding day. We specialize in creative menus served impeccably at any location or in any setting: Whether your event is elegant or casual, large or small, our experienced staff is committed to providing a truly memorable dining experience for your guests. As you plan your dream wedding, or other special event, turn to our team of experts to make sure your vision comes true. You'll be so happy you chose Local Joe's Catering.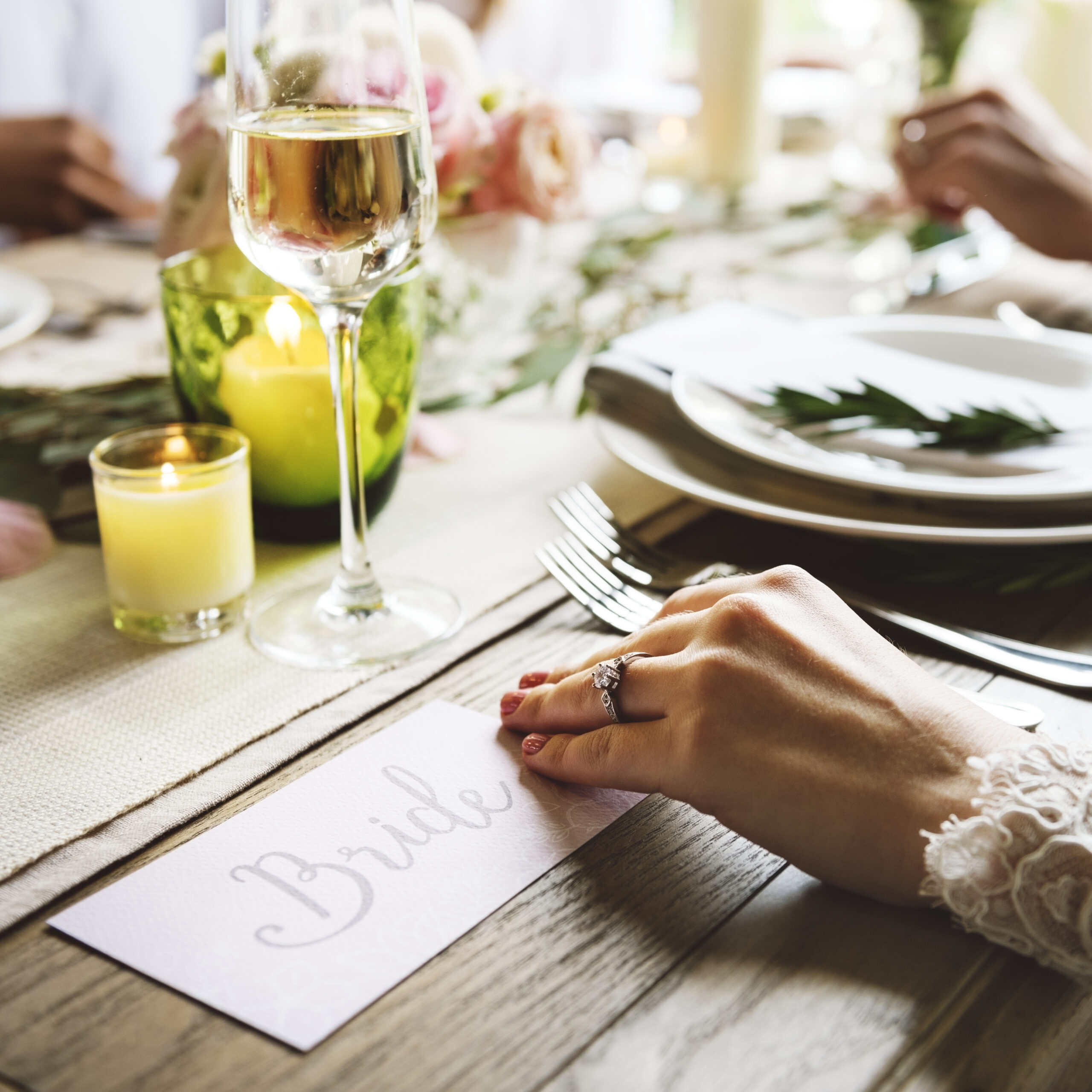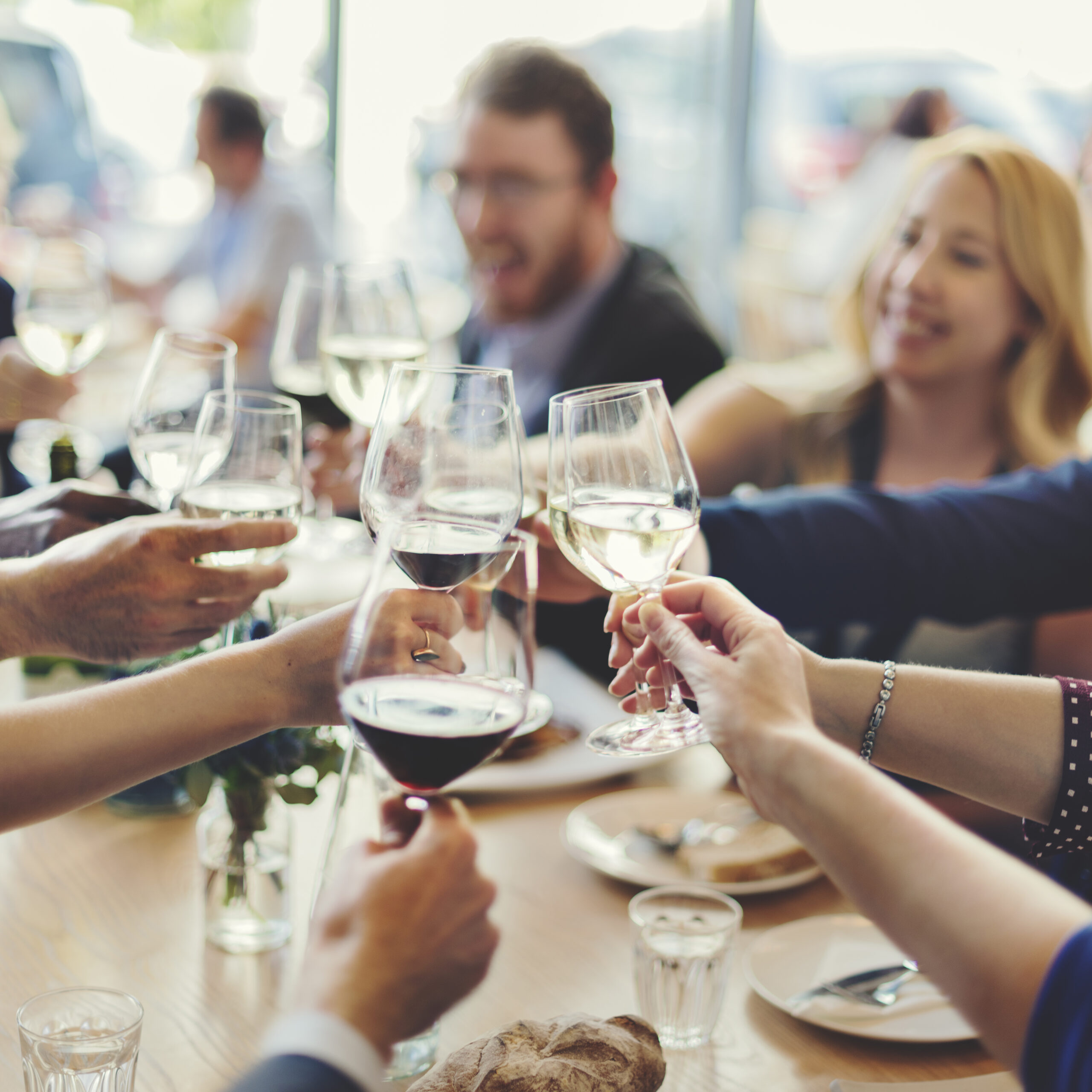 Are you interested in a company picnic in the park? Maybe a seated and served meal at our venue, Hammers Hall – or another amazing venue in North Alabama? Perhaps you need a buffet set up on your campus, or a delivery of individually packaged meals. Whatever your need is, our amazing team will customize something perfect for you.
Leave your name and email below along with what you are looking for in the message box. Or you can call us at 256-505-9236.