lunches • seminars • and more
Custom Catering for Corporate Events
With 40 years of combined experience in catering, our Chefs and catering staff bring professional restaurant quality and expertise to every step of your event experience; and our catering capabilities are customized to your specific needs.
Your guests will be not only satisfied, but truly amazed with your menu choice and our presentation, whether you are planning a large party at one of Alabama's best venues or a small event at a private home. Local Joe's simplifies the entire process with a single point of personalized client contact for all catering services. You can confidently expect flawless execution because our Executive Chef JP is also our catering manager.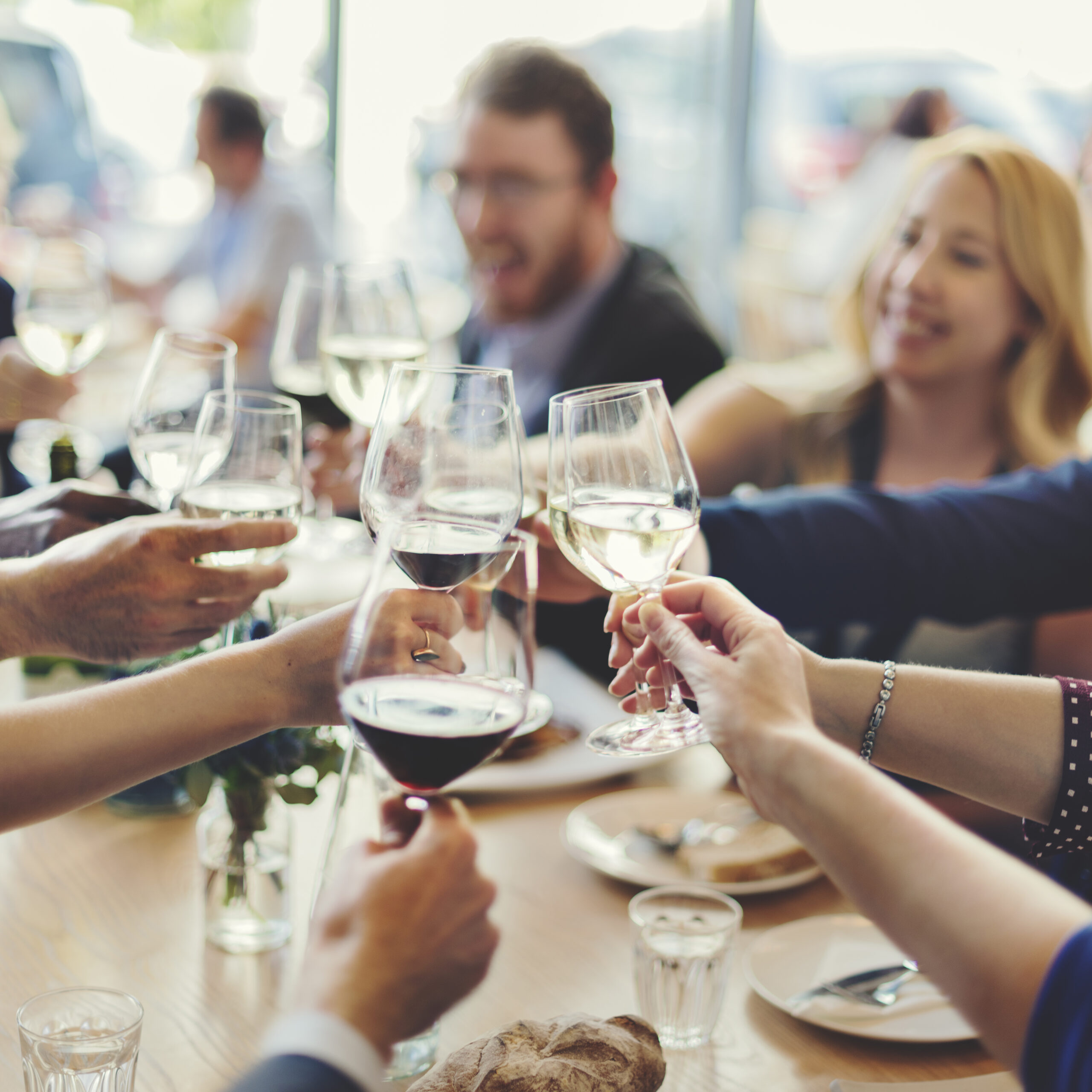 We cater corporate events of all sizes and styles. Whether you're holding a company breakfast, a lunch time seminar, or a upscale dinner event, we have you covered. Our Chef can meet with you and create your custom menu.
Includes an assortment of:
Biscuits
Yogurt Station
Assorted Bakery Items
Sausage Balls
Fruit Display
Boxes:
Pork, Chicken or Ham & Cheese Sandwich, House Chips & cookie of the day

Turkey or Rib Sandwich, House Chips & Cookie of the day
Choose 2:
Filet Medallions, Roasted Pork Loin, Smoked Salmon Filet, Prime Rib,
Choose 2:
Mixed Greens Salad, Maple Roasted Sweet Potatoes, Lemon Parmesan Brussels Sprouts, Potatoes Gratin, Bacon Wrapped Asparagus Bundles
Leave your name and email below along with what you are looking for in the message box. Or you can call us at 256-505-9236.