weddings • parties • and more
An Experience as Unique as You Are
With 40 years of combined experience in catering, our Chefs and catering staff bring professional restaurant quality and expertise to every step of your event experience; and our catering capabilities are customized to your specific needs.
Your guests will be not only satisfied, but truly amazed with your menu choice and our presentation, whether you are planning a large party at one of Alabama's best venues or a small event at a private home. Local Joe's simplifies the entire process with a single point of personalized client contact for all catering services.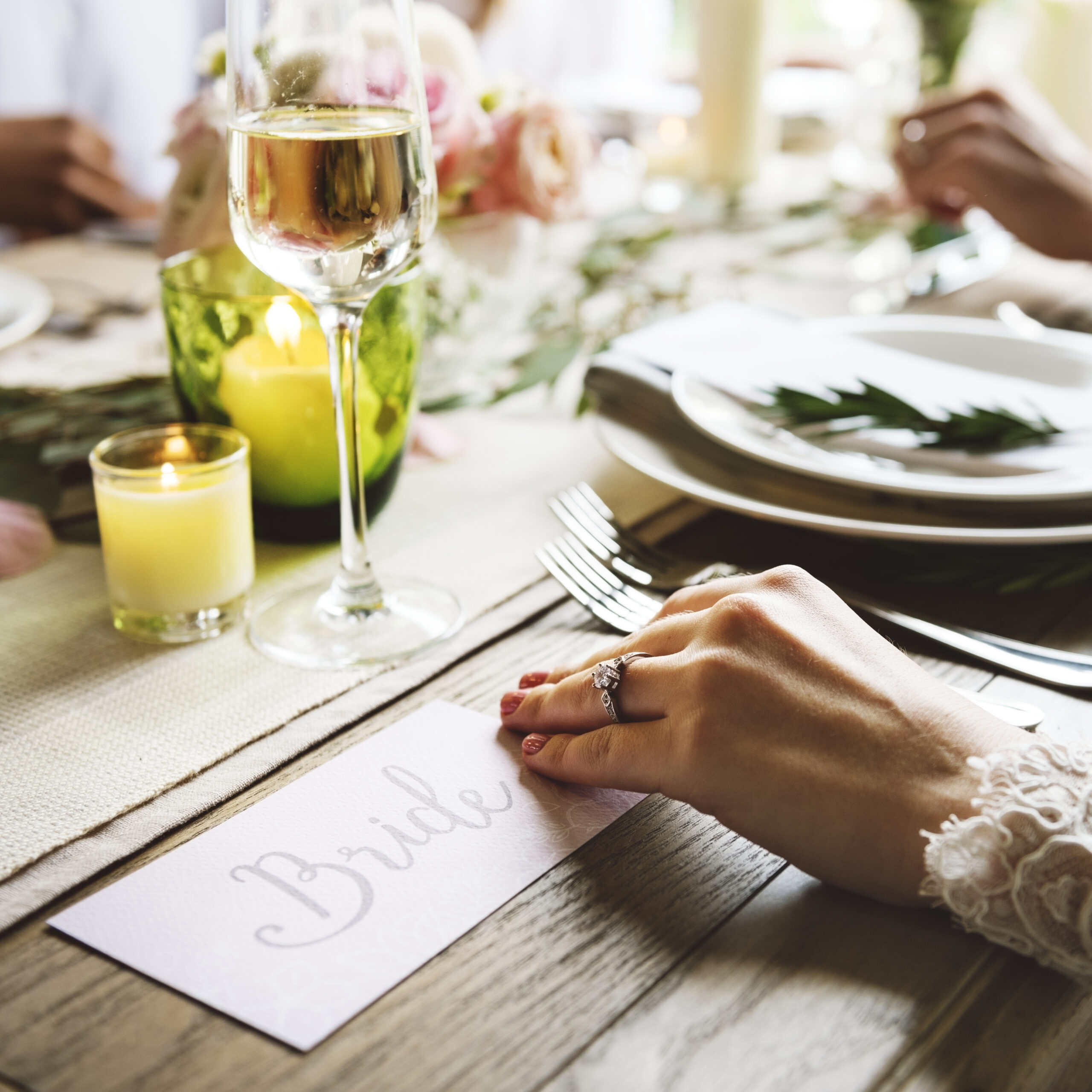 Below you will find three sample menus. All catered menus include a bread assortment. Food stations are also available.
These menus are by no means the limit to our abilities. Set up a meeting with our Chef and we will work with you to create a menu unique to your event.
Choose 2:
Pulled Pork, Sliced Chicken, Sliced Turkey Breast, Sliced Pit Ham
Choose 3:
Garden Salad, Baked Beans, Loaded Baked Potato Salad, Macaroni & Cheese, Vinegar or Mayo Slaw, Turnip Greens, Blackeyed Pea
Choose 2:
Herbed Baked Chicken, Roast Beef with Au jus, Smoked Brisket, Cajun Turkey
Choose 3:
Garden or Caesar Salad, Herbed Roasted Potatoes, Mashed Potatoes, Southern Style Green Beans, Hashbrown Casserole, Seasonal Roasted Vegetables, Long Grain-Wild Rice
Choose 2:
Filet Medallions, Roasted Pork Loin, Smoked Salmon Filet, Prime Rib
Choose 3:
Mixed Greens Salad, Maple Roasted Sweet Potatoes, Lemon Parmesan Brussels Sprouts, Potatoes Gratin, Bacon Wrapped Asparagus Bundles
Leave your name and email below along with what you are looking for in the message box. Or you can call us at 256-505-9236.