"We're in the people buisness. Food is what we do!"
Local Joe's is a specialty store with southern charm. We are a locally-owned and operated business offering the best smoked meats, baked goods, local produce, and catering services around.
Local Joe's in Rainbow City, AL is our original location. It was established in 2009 by Jodie Stanfield and his parents, Bob and Ann (aka Granny) McNeal.
We've since expanded to serve you better, opening locations in Albertville and Southside, AL, and Cave Spring, Ga.
We invite you to explore our website to find out more about our full service catering, catering delivery/drop-off, or catering pickup, or visit one of our locations to experience our great food and award-winning service in person!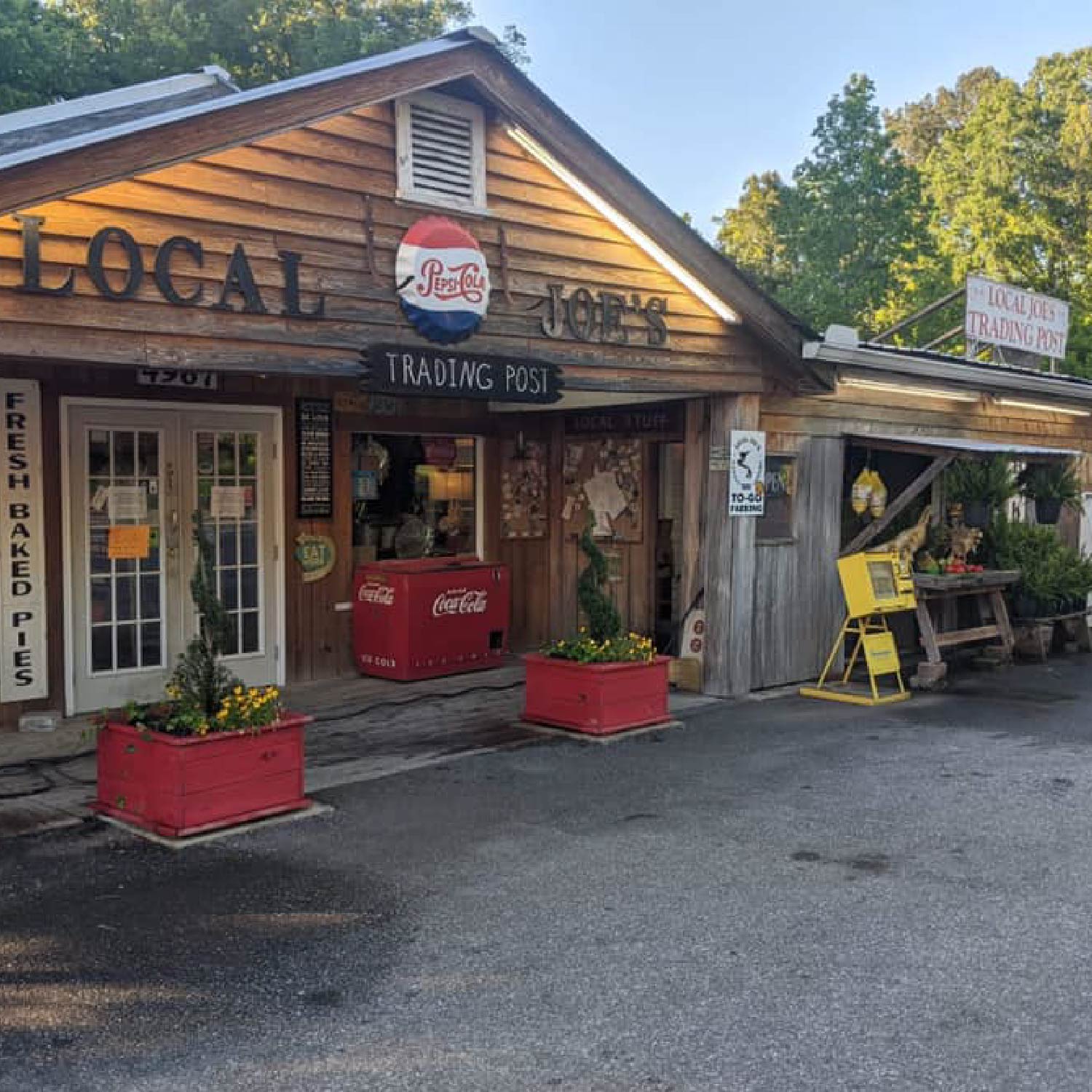 Leave your name and email below along with what you are looking for in the message box. Or you can call us at 256.505.9236.