A LOCAL JOE'S EVENT VENUE
With the exposed brick wall interior, this space in Albertville, AL is perfect for events such as, but not limited to, corporate lunches, baby showers, bridal showers, birthday parties, award ceremonies, wedding receptions, class reunions, family reunions, private dinners, holiday parties, and much more.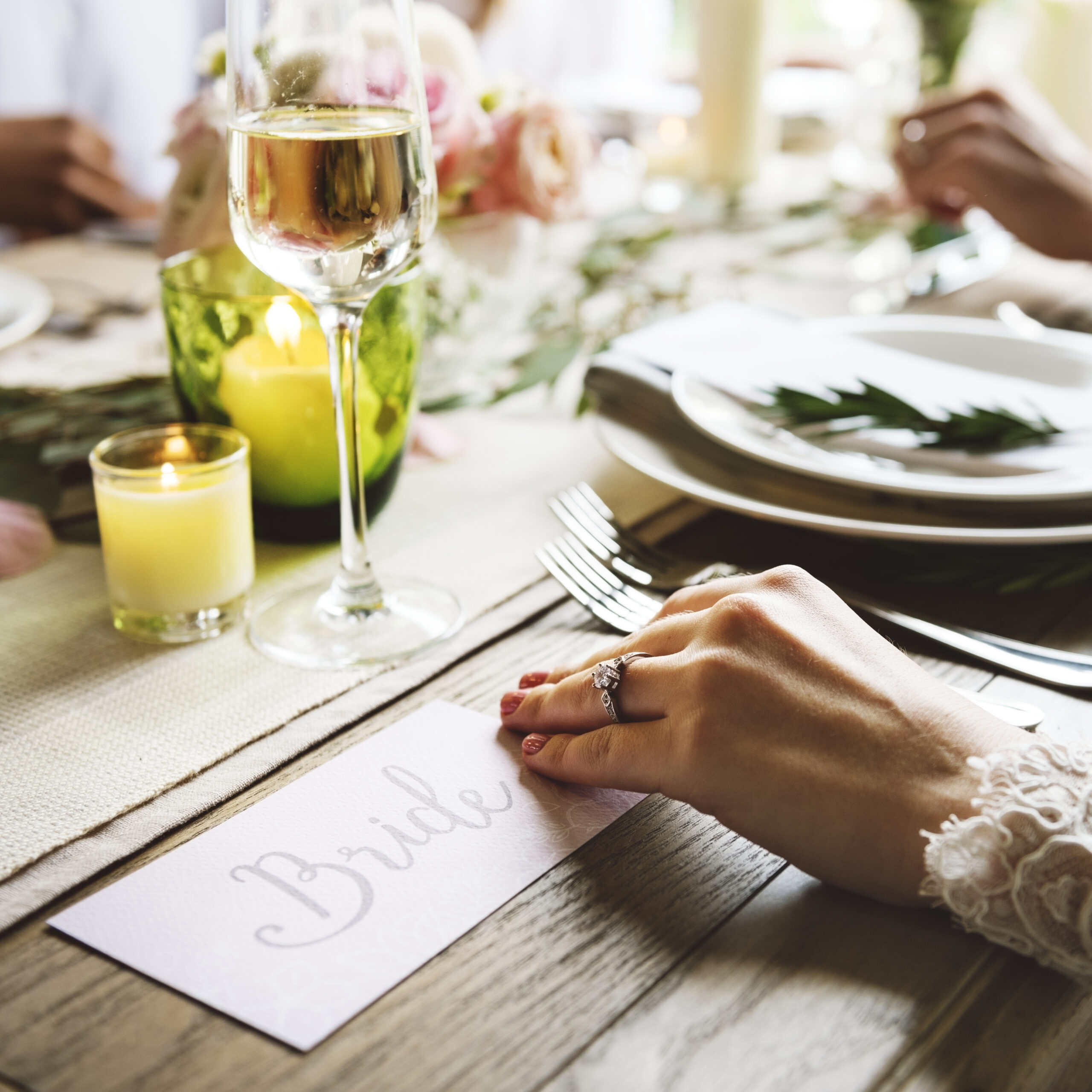 *The space is available Sunday through Saturday.
*Room Only rental rate is $50.00 per hour, with a 4 hour minimum, with an additional $50.00 cleaning fee. Rental begins when you initially need to occupy the space; (ie-decorating, setting up, etc.). Included in the rental are 10 round folding banquet tables that seat 6-8 individuals comfortably, and 4 – 6ft folding rectangular banquet tables. Sunday rentals require a Local Joe's staff member to be present at a fee of $150.00.
No nails, screws, staples, or penetrating items should be used on the walls, brick, wood trim, etc. Any tape, or gummed backing materials must be properly removed. We highly recommend 3M products such as command strips, etc. NO GLITTER PLEASE. Any confetti used must be removed by the customer when the event is over.
A credit card number will be obtained upon signing the rental agreement. *In extreme cases of any wall, furnishing, or other damages in the space, by signing this document, you – the client – agree that you will be charged for said damages.
*Linens of black and white are available for rent (we charge this to cover the cost of laundering)
Black or White Round or Rectangular Tablecloths $10.00/ea
Black or White Napkins $1.00/ea
*Catering services are available only from Local Joe's Catering – outside catering is not allowed; with the exception of cakes, cupcakes, etc. No hotplates, crockpots, or cooking of any kind is allowed in the space itself, or the kitchenette/butler's pantry.
*No responsibility is taken by Local Joe's BBQ, Market, and Catering – or Hammers Hall, for personal effects and possessions left on premises during or after your event. We do, however, maintain a lost and found and will hold recovered items during the final cleaning. Please notify us immediately if/when you realize something may have been left. Every attempt will be made to return any recovered item(s) to the rightful owner.
*Renter agrees to comply with all applicable City, County, State, and Federal laws, and shall conduct no illegal act on the premises. This is a drug free, and non-smoking facility at all times, NO EXCEPTIONS.
*Neither Hammers Hall, nor Local Joe's BBQ, Market and Catering hold an alcohol license, therefore we do not provide alcoholic beverages for consumption on the premises. To serve alcohol at your event, please first contact the City Clerk's office for instructions. By law, no Local Joe's or Hammer's Hall employees are allowed to serve alcohol, bring any drink ware relating to the serving of alcohol, clear tables of partially empty, or empty alcoholic beverages, or take out trash that includes anything involving alcoholic drinks. All things concerning the alcoholic drinks of any kind are the sole responsibility of the client.
Call Jennifer Wooten for more information and to begin planning your event. 256-505-9236
*A detailed invoice will be provided to accompany rental agreement.
Leave your name and email below along with what you are looking for in the message box. Or you can call us at 256-505-9236.